Chr. Olesen Synthesis is your capable partner within the API industry. We can deliver full cGMP service needed in the demanding pharmaceutical industry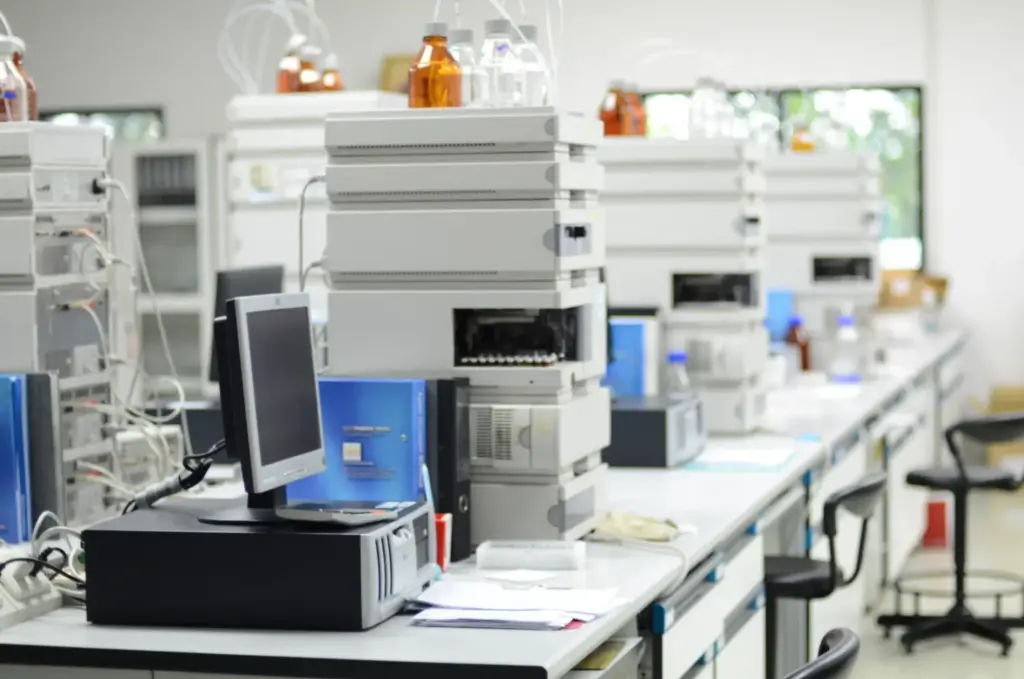 COS has a well-established Quality Management system in accordance with EU cGMP. We continuously take steps to improve the quality of both our processes and our staff's expertise. Our modern laboratory handles almost all relevant Quality clControl methods. Further to this our products are covered by a Certificate of European Pharmacopoeia (CEP) and/or an Active Drug Master File (ASMF) and we are capable to support registration worldwide.
At COS we are aware of our environmental responsibility and we have a strong focus on reducing the impact on the external environment, for example by optimizing processes, reducing emissions and waste.
We are committed to making continuous improvements in our processes to protect the environment. We work to engage health and safety as a natural and integrated part of our work and act in accordance with the current health and safety legislation and regulation. We are continuously working hard to ensure a positive and healthy working environment.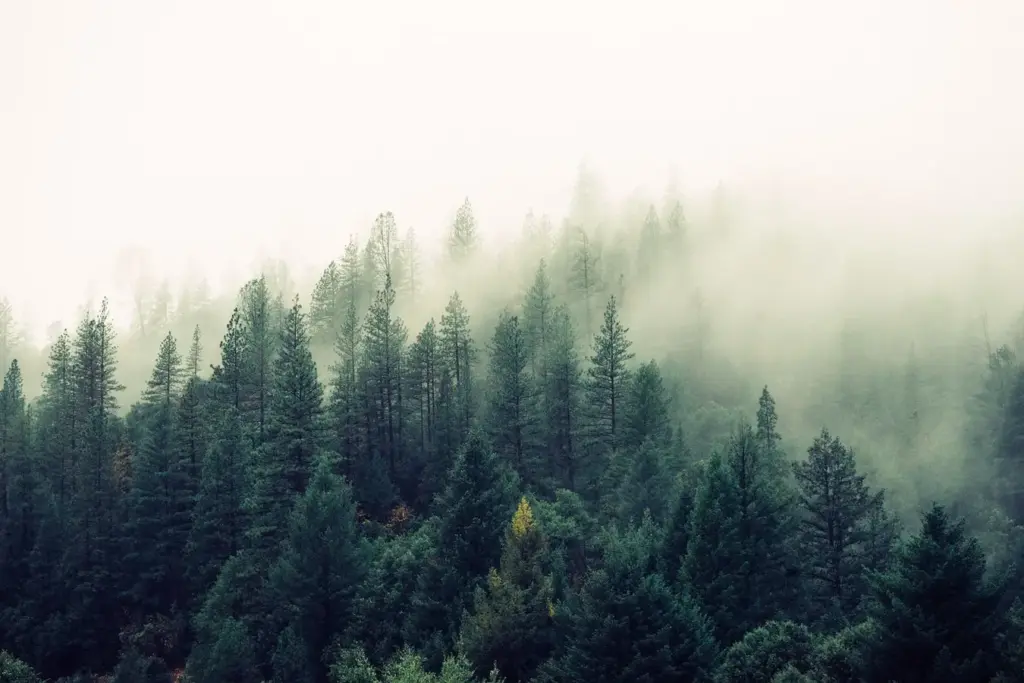 COS has approx. 20 reactors (steel & glass) ranging from 150 – 5000 L. Total volume approx. 30m3.
2 Hydrogenators of 350 and 2000 L. We have multiple open and closed filter dryers as well as equipment to sieve, mill & micronize. Temperature -40oC ->250oC and pressure from 3 mbar -> 5 barz
At COS the focus is on the organic synthesis of small molecules including API's and intermediates. The processes employed in our manufacturing facility are classical organic synthesis, which encompass alkylations, coupling reactions, reductions including hydrogenations, oxidations, salt formations and other modifications, along with various methods of purification i.e. precipitation, distillation and chromatography.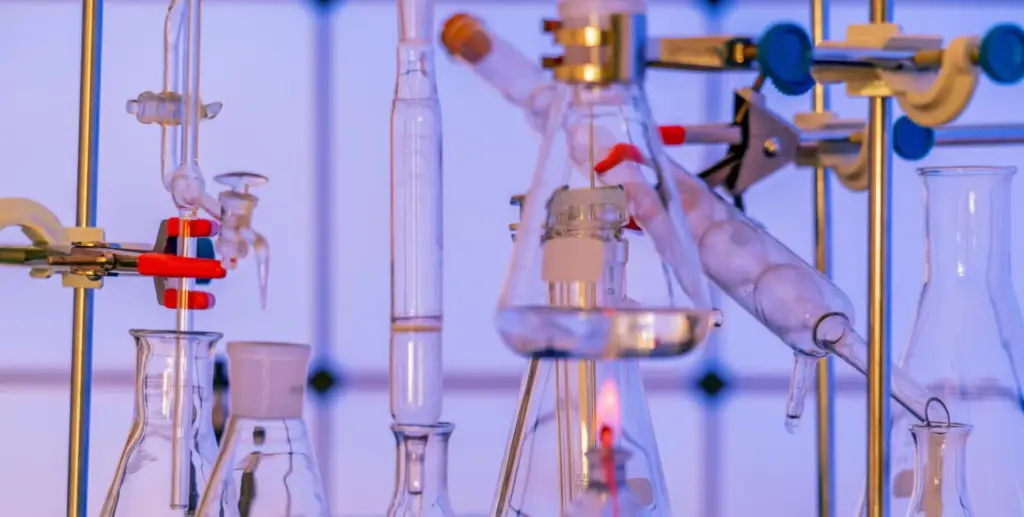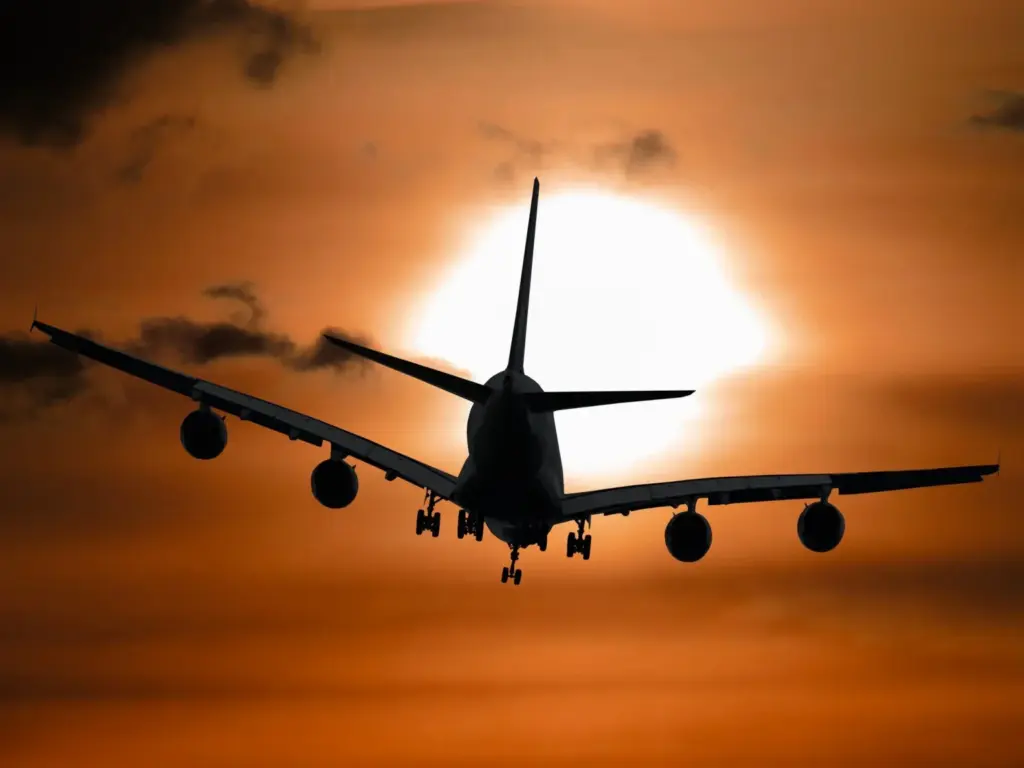 At COS we have solid experience in shipping our products worldwide. We work closely with the authorities to obtain fast-track permits for import/export of controlled substances. We use only proven experienced carriers and have quality agreements in place to ensure a high standard and adherence to GDP.
COS works with customers from all over the world. Ranging from small/medium sized companies that specializes in a certain pharmaceutical field to the big global pharma players. We have a proven track record of a high service level when it comes to eg. timely delivery on projects and orders. Even though our core business is to supply from our established API portfolio, we also help customers that are developing new molecules and eg. are in need of upscaling competences and capacity.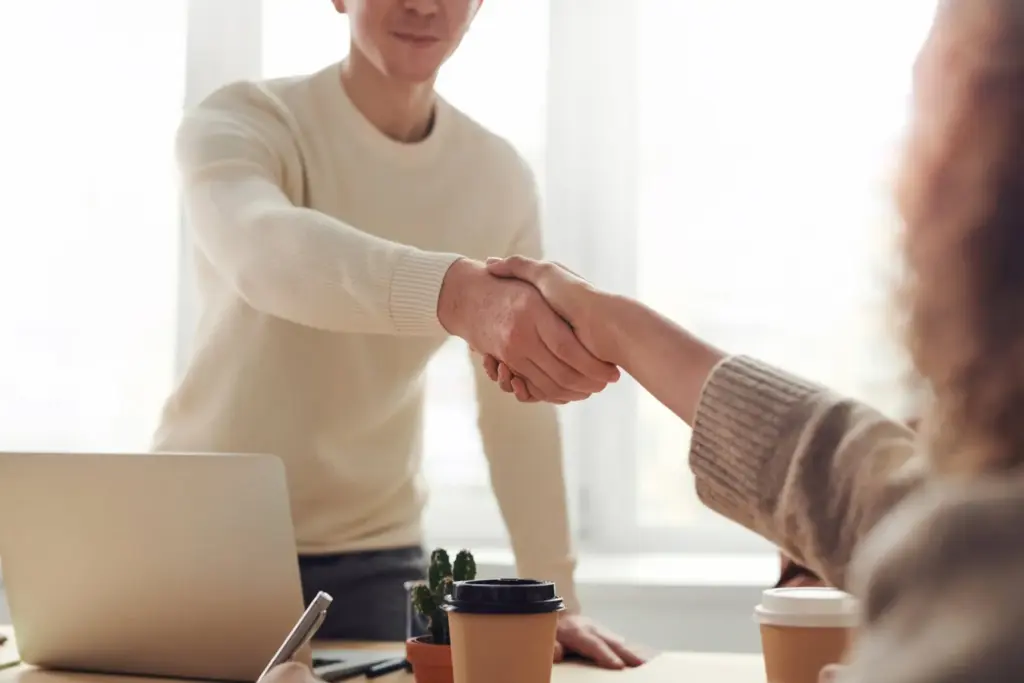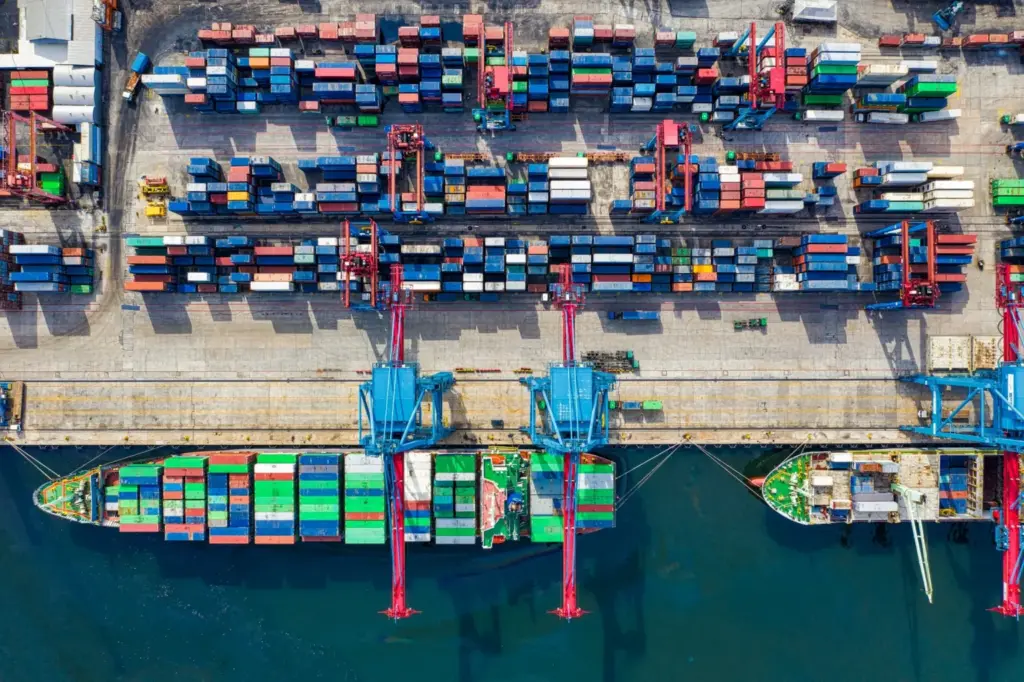 A vital part of a good pharmaceutical manufacturing company is naturally to have a stable and secure supply chain. At COS we have developed a broad network of suppliers from all over the world, that delivers the starting materials & intermediates needed for our production. We always strive to have min. two suppliers on key material and make sure through questionnaires, audits etc. that our suppliers live up to the standards we and our customers expect